Aeronautics
The aeronautics sector is one of the pillars of DEDECKER PRECISION MECHANICS DPM through its membership of the SUB-ALLIANCE.
Indeed, SUB-ALLIANCE allows all of its divisions to work jointly on industrial projects (without the intervention of external suppliers) and to guarantee confidentiality. And offers the highest level of security.
This alliance allows customers to have both a single point of contact and access to a set of expertise in different industrial fields [development, production, polymers, composites, metals, transmissions, assembly lines, etc.] .
In addition, this allows DPM to work on complete defense programs and to work within the framework of government acquisition programs or directly with OEMs (Original Equipment Manufacture).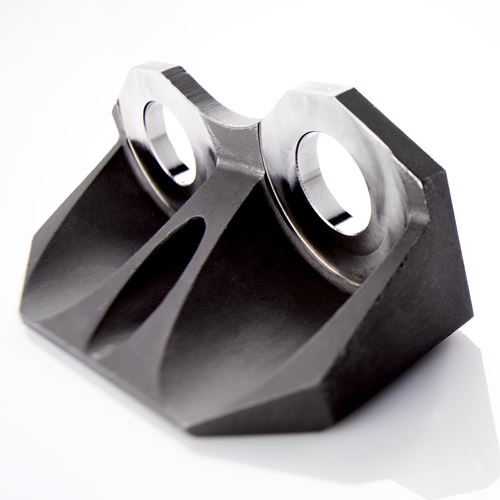 Screed
Lost wax casting machining
Manufacturing DPM Belgium: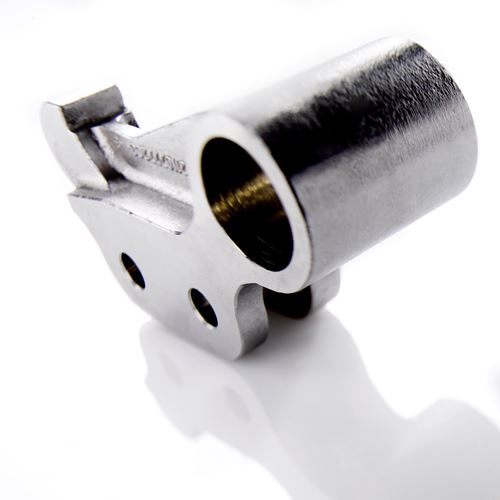 Hook
Draft hook for aircraft door
Manufacturing DPM Belgium: